Google Docs:
Here is a screenshot of what items are "Google Docs" in Resources. Teachers are welcome to upload Big Ideas' PDF resources (like the Student Edition and Resources by Chapter) to Google Classroom where students can read them or interact with them using an online PDF markup tool.

Game Links:
Teachers can also post individual game links. Teachers simply click on the game from library they want students to play. Then they can copy the link.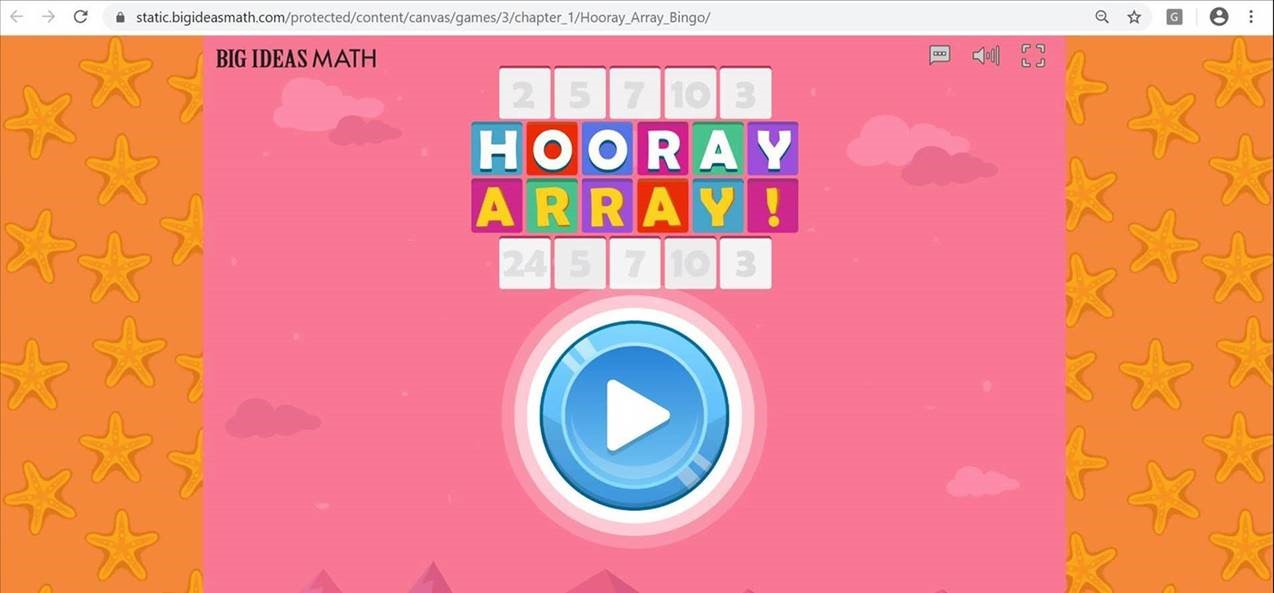 Video Tutorial Links:
Teachers can put the link to the videos in their Google Classroom. The links can be found through the dynamic classroom or in Resources, with a chapter and section selected, under "Digital Examples".

Sharing Assignments to Google Classroom:
After teachers create an assignment, they can share a link to Google Classroom. When students, click on the link it will take them to Big Ideas to complete the assignment. The data will be housed in Big Ideas from the assignment.